Who We Are
Portal One Sdn Bhd is an established Information System Provider with more than 10 years experience serving diverse industries spanning government, retail, education, telecommunication, construction and manufacturing companies. Our expertise in Networking, Security, LOB Applications, System Infrastructure and ELV has provided cost effective solutions to many satisfied customers
To date we have serve more than 1000 customers in the SME as well as the Enterprise segment.
With a strong team of 22 dedicated personnel specializing in various technologies, we are able to provide End-to-End solutions and man power to ensure that your business and operational objectives are met.
Why Choose Us?
Providing End-to-End Solutions and Proven Technologies to our clients.
Establishing trust and synergy with our clients through open and straightforward relations.
Embracement of Total Quality Management throughout the organization and to impart the benefits to our clients.
Continuously Upgrading and developing our skills and knowledge as a distinct advantage.
To be Trusted and Recognized as a quality solutions provider in the area of System integration and System Maintenance.
Key Benefits
Allow business to Focus on their core operations.
Access to a wider pool of expertise and technology.
Focus on governance and proactive management.
Operational excellence and compliance with commitments.
Pricing based on established goals and predictable IT costs.
Philosophy that targets long-term partnerships.
Scalable services as and when you need and pay per use model.
Manage results not resources.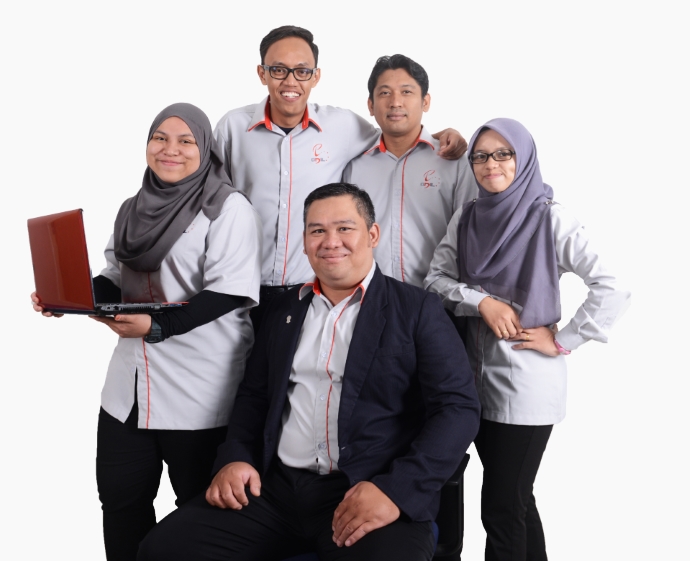 Asset Audit and Software Compliance Services
Gap Analysis
Media Packing
Asset Labeling
System Documentation
Hardware Audit
License Track
Asset Identification
Network Schematic
Software Audit
Access Control List
System Audit
Infrastructure Schematic
Technical Support Services
Desk side Support.
Server side Support.
Managed Services and Monitoring
24/7 Monitoring.
Secured VPN Access for Logging.
Server and Application Monitoring.
Network Performance Monitoring.
Bandwidth and Traffic Monitoring.
Log and Event Monitoring.
Patch Management.
Key Benefits
Single Point of Contact.

Speed to Answer.
First Call resolution.
Average resolution time.
Incident /Problem Management.
Customer Satisfaction Measurement.
Proven tools and Agents for remote access.

Case/Ticket logging, escalation, resolution.
Problem identification and management.
SLA (Service Level Agreement) Management.
ITIL Benchmark and Standards.
Monthly Reports.
Security
Our security experts could provide end to end security management using well known products in areas of intrusion detection, firewall implementation and virus protection.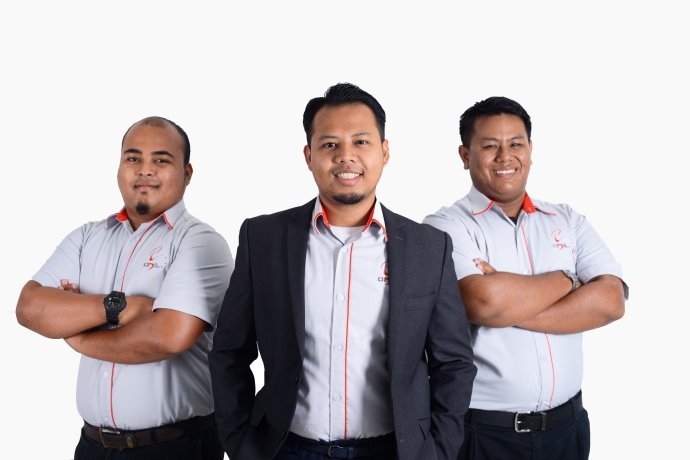 Structured Cabling
Very often important data are lost due hardware failure, software corruption, malice, viruses and power failure. With proper data storage and recovery policies in mind, all the above instances would not have had a tremendous effect on your operations. As a total solutions provider, Portal One retails and supports many popular names in the storage industry such as Veritas, Quantum, Sony, Iomega.